Our fun animal facts section includes everything from the cutest animals, funniest animal names, to the most colorful birds in the world.
Click through on each of the listed below to find the answers to these burning questions!
The world is home to thousands of cute animals, and narrowing them down to one list is hard. However, check out the 50 cutest animals in the world, that are sure to brighten your day.
Is it merely a scary myth, or do geese really have teeth? And, wait, what are those barbed accessories on their tongue?
10 incredible animals who shared Earth with humans, that are now sadly extinct. These animals existed alongside humans, and in most, if not all cases, disappeared because of them.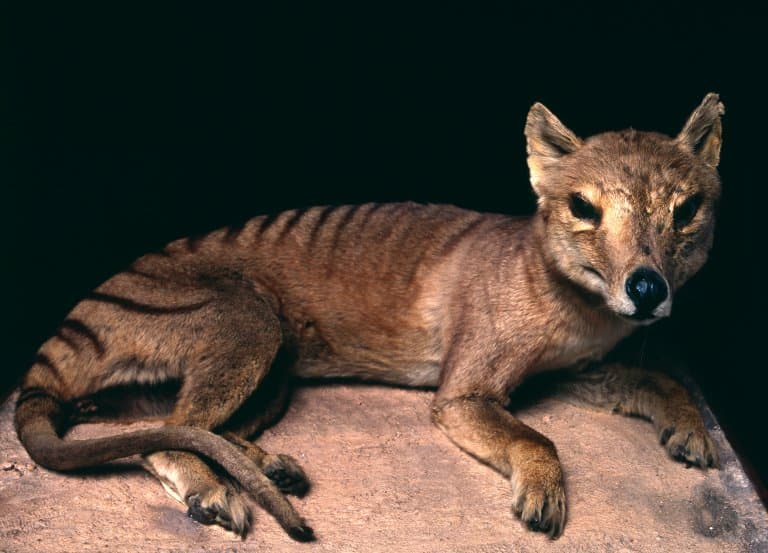 Which animal names are laugh out loud ridiculous? Shovelnose Guitarfish, Bone-Eating Snot Flower Worm, or Sparklemuffin?! Find out the top 25 funniest animal names in the world.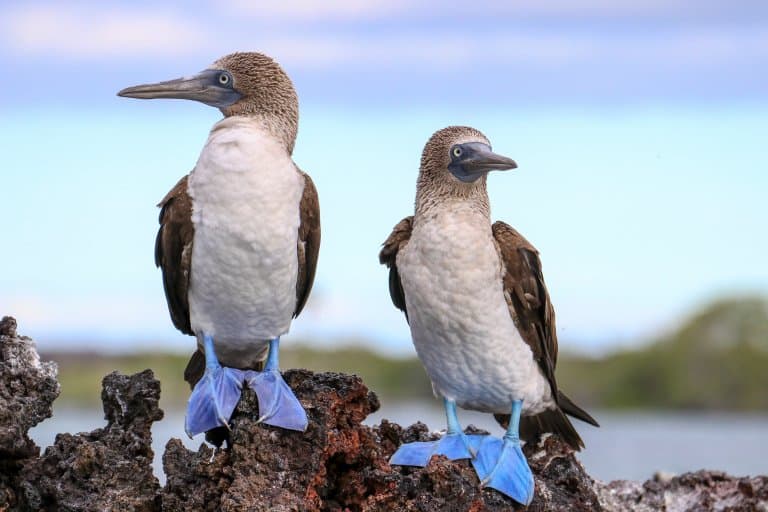 Hybrid animals are not just the stuff of myth or legend, many hybrid animals exist in the world. Let's tale a look at a selection of 12 hybrid animals that really exist.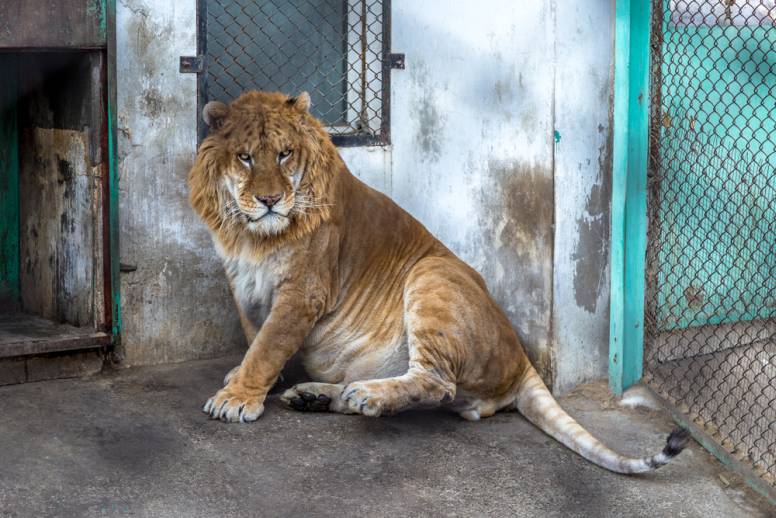 Which animals are the most idle?! And why are some more inactive and 'lazy' than others? Find out more about some of the laziest creatures on the planet.
The world is home to many magnificent species of birds, around 10,000 to be exact. But which species are the most colorful, and why?
While often referred to as 'man's best friend', under certain circumstances, dogs have the potential to pose a significant threat to the humans around them.
Animals use odours in a variety of ways, from marking territory to social bonding and even as a defence mechanism. Find out more about the smelliest animals around.
Learn about animals at the very top of the food chain, with no natural predators of their own. They play a key role controlling population sizes, and the health of wildlife ecosystems.
Not every animal species is cute, cuddly or blessed with majestic beauty. Check out our guide to asthetically challenged animals, where beauty is most definitely in the eye of the beholder.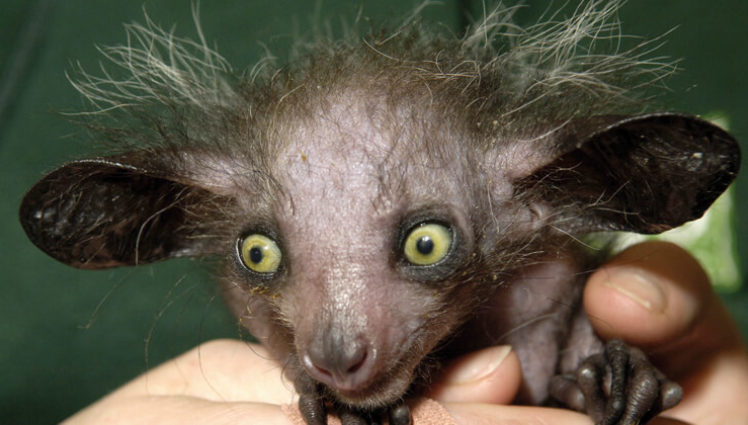 This piece shines a light with love on these ugly fish that are often forgotten and can be less researched and protected.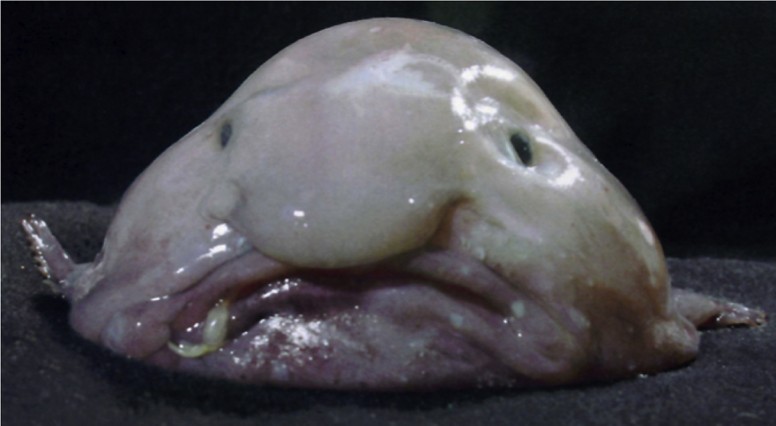 Birds of a feather flock together, but what is this flock called? Turns out, it depends on the species! From a "charm" of finches to a "murder" of crows, read the collective nouns for birds.