Our fun animal facts section includes everything from the cutest animals, funniest animal names, to the most colorful birds in the world.
Click through on each of the listed below to find the answers to these burning questions!
The world is home to thousands of cute animals, and narrowing them down to one list is hard. However, check out the 50 cutest animals in the world, that are sure to brighten your day.
Which animal names are laugh out loud ridiculous? Shovelnose Guitarfish, Bone-Eating Snot Flower Worm, or Sparklemuffin?! Find out the top 25 funniest animal names in the world.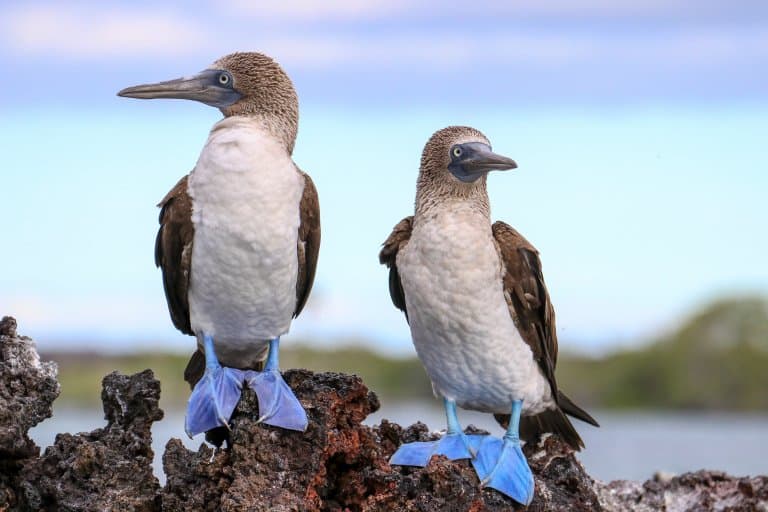 Which animals are the most idle?! And why are some more inactive and 'lazy' than others? Find out more about some of the laziest creatures on the planet.
The world is home to many magnificent species of birds, around 10,000 to be exact. But which species are the most colorful, and why?
Not every animal species is cute, cuddly or blessed with majestic beauty. Check out our guide to asthetically challenged animals, where beauty is most definitely in the eye of the beholder.